Fishing & Hunting South Texas
Sharing years of knowledge and experience to help you have a great trip and learn different techniques and strategies for catching bass.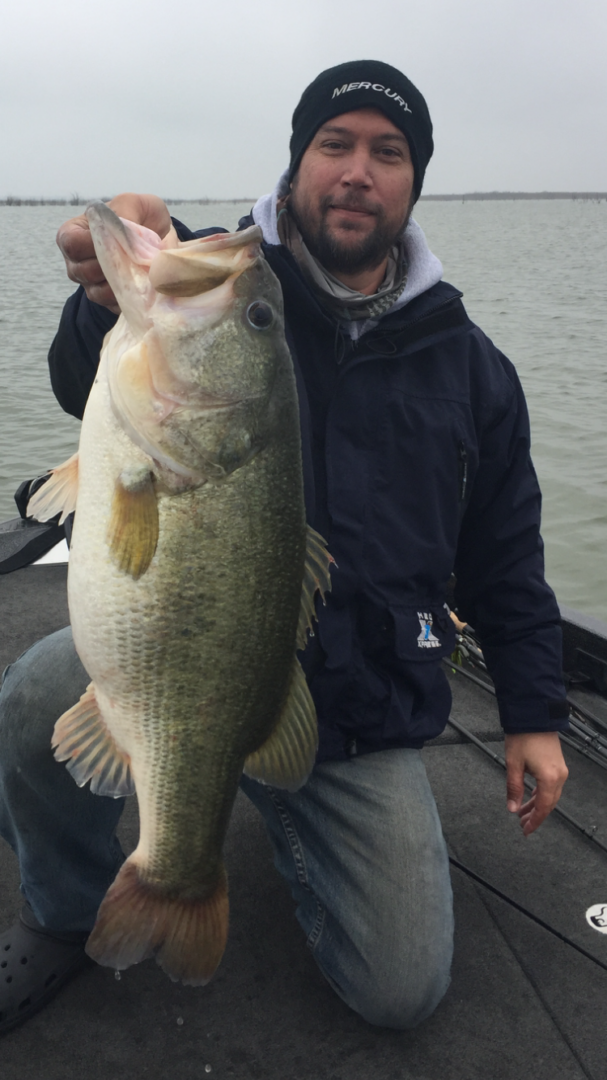 Lake Falcon Guide Service
I have been fishing Lake Falcon since the mid 80's and have seen the lake from the lowest of lows to the highest of highs in both water level and how it's fishing.
One thing I can absolutely promise any customer that would contact me for a trip is that I will tell you how it is, if the fishing is good or bad you will get it straight with me. I have been fishing pretty much all my life, I was lucky to have a great dad that got me started. As far as tournament fishing, I started like many people in a local bass club and moved up from there.
I have won SIX Bass Champs tournaments, four with my current fishing partner Charlie Haralson and two with my former fishing partner Richard Cremo. I've also been angler of the year on the Bud Light circuit. I have fished and finished in the money in the FLW and B. A. S. S. Opens and have won and checked in many local and regional events. I fish out of a Ranger Z520 with a 250 Merc and have fishing gear available. I also have whitetail deer hunts available in the fall and have had customers come down for a great day of fishing and finish up with an awesome whitetail hunt. If you would like to book a trip or call to talk about fishing or hunting, please feel free or send me an email.
Thanks, Jimmy Steed